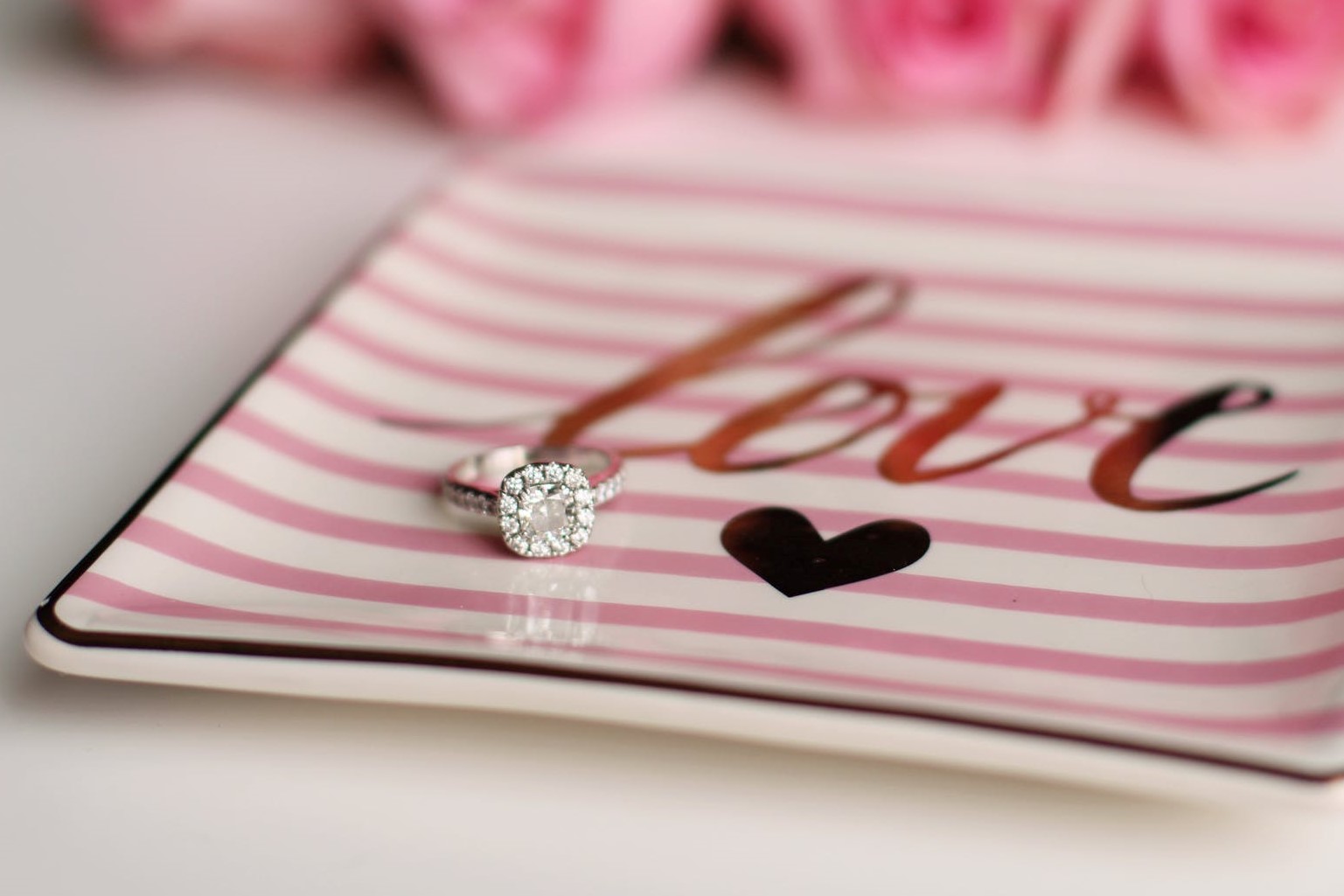 One of the most exciting—and sometimes unexpected—times to propose is during a vacation. And with a High-Pressure High-Temperature (HPHT) natural diamond packed in your luggage, you will be embarking on a never-to-be-forgotten journey.

You should research the destination, of course, though the excitement of a trip to some place you've never been can be just as romantic as a favorite spot that you've both been to several times before. Of course, bringing along an HPHT diamond (more on these later) is going to be a secret—and that's how the excitement is created.

A vacation proposal with an HPHT diamond requires a bit of planning. Here are a few considerations for when you hope to pull off the perfect proposal when traveling with your future co-captain:


Pack with care. You won't want to check your HPHT diamond, so store it in your carry-on luggage in a way that it will be safe, and won't fall out. You might also put it in a container that doesn't look like a ring box—in case your partner-to-be spots it.


Do it sooner rather than later. Proposing on the first or second day of the trip is a good idea. This way, you can enjoy the rest of the time there as fiancés; plus, you run less of a risk of losing the ring while walking or driving around a city that may be foreign to you.


Get the hotel involved. Most hotels have concierges, and these trained professionals may even have specially designed engagement packages. Plus, even if you don't include hotel staff in the proposal, they can definitely have flowers or candy delivered to your room for after you get back.
Just like a vacation proposal, choosing an HPHT diamond is an exciting undertaking. But what are they, exactly? HPHT diamonds are genuine, gem-quality natural stones that are derived from volcanic sources and mined from the underground. To enhance their color, HPHT diamonds are put through a permanent, non-invasive process.

Not all diamonds that are mined from the ground come out colorless or near colorless. After the HPHT process is administered, 80% of these diamonds transition to D – F clear, white, ice-like beauties. Colorless diamonds gain amazing sparkle compared to diamonds that show tinges of color. Why? Color adds density in diamonds which in turn, impede sparkle. How about price? You can very easily pay 50% - 72% less for the same size and quality of other natural diamonds! HPHT natural diamonds will cost less than their lab grown counterparts.

And there is more. -Larger diamonds will equate to greater price discounts. After the HPHT process, when looking at these diamonds under 10X magnification it is impossible to see any difference between these and others that have been traditionally marketed and sold.

You and your new fiancé, and their brand-new HPHT diamond, will look amazing in the travel photographs you bring back from your vacation proposal.
Let's not forget the ring! The author of this blog retains a 30% interest in a L.A. custom ring manufacturing company. All diamond buyers receive an additional savings on their rings and other jewelry items.
Yes, remember to take lots of pictures during the trip—because just as you'll treasure going on a new path with your partner, you'll want everlasting memories of that dream vacation that changed your life. -See you in the winner's circle♦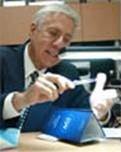 "The more you know...
the less you pay."

Interested in hearing how Hadar Diamonds can meet your diamond and jewelry needs? Email Gerry at Gerry@hadardiamonds.com, call 858-737-4862, or text to 619-572-8100.
All potential clients have an opportunity to view diamonds at home: risk-free, no charge, and no obligation to buy. Free FedEx overnight shipping (with insurance). Go to HadarDiamonds.com for more information.