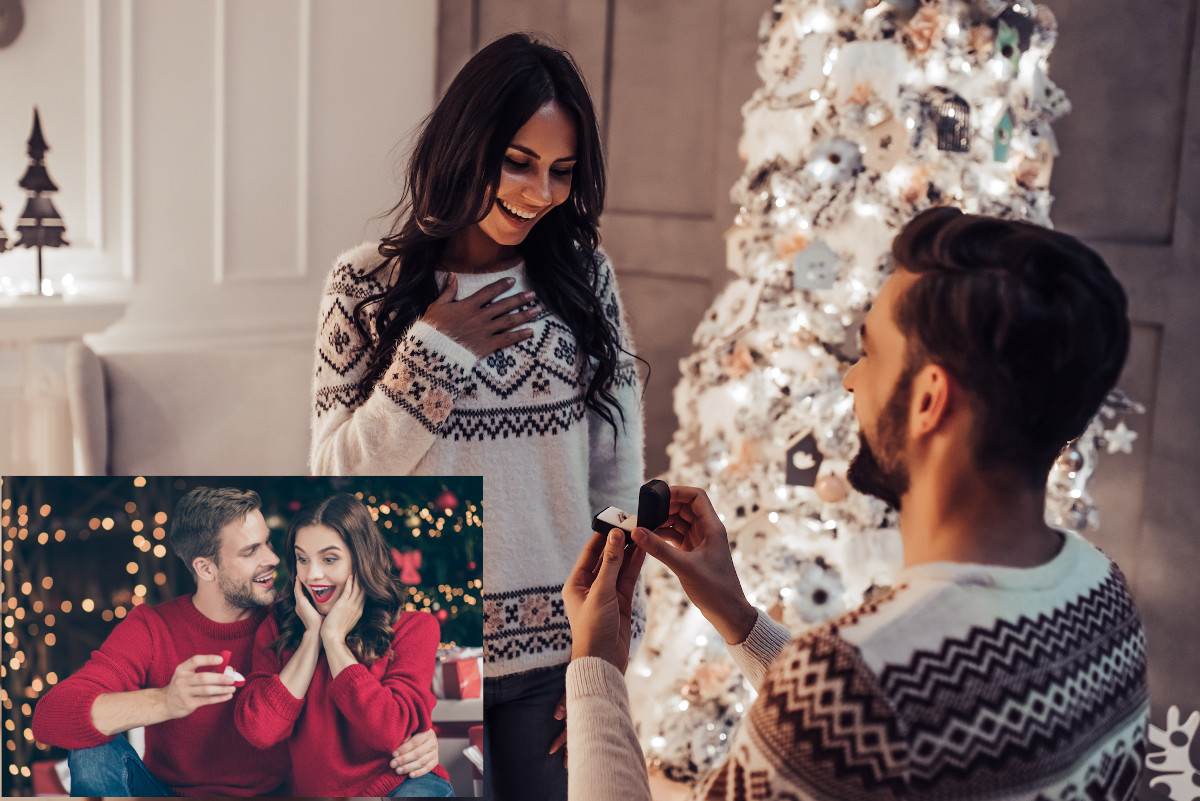 Thinking about purchasing an HPHT diamond? See what some of our customers have to say about them!
Tiffany W. - San Diego, CA
From my very first conversation with Gerry Hauser, I felt at ease. During our initial conversation, Gerry spent over an hour explaining the process of diamond buying to me. I was new to the process and instead of taking advantage of that fact he took the time to educate me and make me feel safe.
Fast forward nearly 6 months and one amazing diamond transaction later, I consider Gerry Hauser a friend of mine for life.
Nick L. - Charlotte, NC
Gerry and Hadar Diamonds are simply the best. Gerry helped me find the perfect diamond of emu Fiancé. We went through a few until I found the ideal size, other Cs, and cost. Gerry was lost accommodating through the process, and just as helpful when it was time to have a custom setting made with his ring designer.
Ben S. - San Diego, CA
Gerry is an incredibly experienced and honest diamond expert. He was eager to teach my fiancee and I about a variety of diamonds, metals, settings, cleaning tips and more. He gave us a valuable deal on a custom setting and beautiful engagement stone. He teaches and guides rather than sells or pushes.
Tony D. - San Diego, CA
Gerry is the MAN. Within 3 days, I met with him, picked out the perfect diamond and setting(with his help), and had it set and sized. On day 4, I was proposing, and SHE SAID YES! She absolutely loved the ring he helped me pick out. The prices were more than fair, and Gerry was an absolute pleasure to work with. If you are in the market, don't hesitate. Just call him. You won't regret it!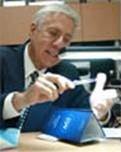 "The more you know...
the less you pay."
If you are interested in taking advantage of learning how Hadar Diamonds can meet your diamond and jewelry needs, invite you to contact Gerry at Hadar Diamonds at Gerry@hadardiamonds.com or via phone / text at 619-572-8100.
All potential clients have an opportunity to view diamonds at home risk free. No charge. No obligation to buy. Free FedEx overnight shipping. https://www.hadardiamonds.com/preview-a-diamond/ View our website at www.hadardiamonds.com to see more.
Here's to a shiny, bright Holiday to one and all!