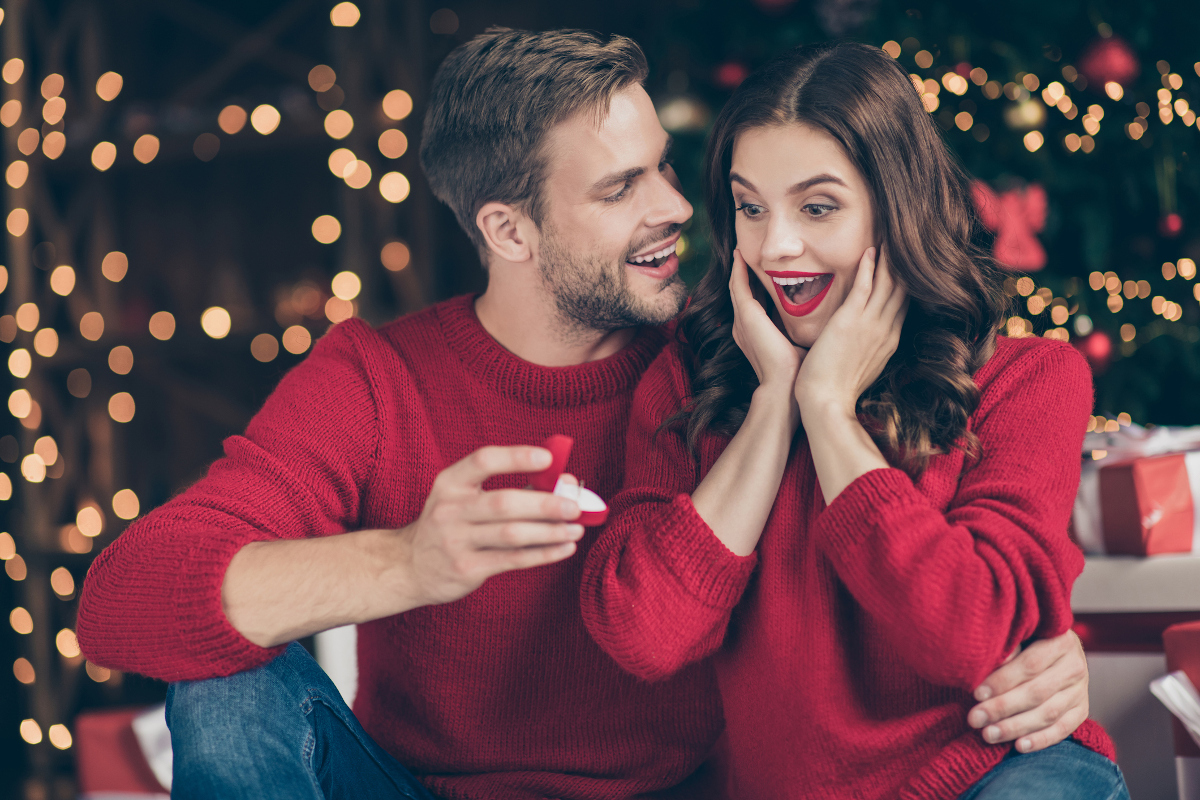 Thinking about purchasing a laser drilled diamond? See what some of our customers have to say about them!
S. Wallace - San Diego, CA
Gerry is the most helpful and sincere person I have met while buying jewelry. He is extremely knowledgeable and his service is over the top. I bought a 4.02 carat diamond ring from him and the diamond is absolutely fantastic and beautiful! The price was an excellent value. Simply put, you cannot go wrong purchasing from Gerry and his staff at Hadar.
Earl Thomas - San Diego, CA
First, I have to say that I was skeptical about purchasing a diamond online. I never write reviews but felt compelled to tell everyone who is skeptical to put your trust in Gerry and do not worry a bit. After months of research and shopping, I decided to go with Gerry at Hadar Diamonds. I decided on a diamond, I spoke with Gerry via email and over the phone.
Gerry is awesome! He educated me and his professionalism, honesty, and the fact that he actually cared about helping me throughout the process set me at ease.
Gerry and Hadar Diamonds has earned my business for life and I will happily recommend them to any one I talk to. She said yes! and has not stopped raving about how beautiful the ring looks. I put my faith in Gerry and Hadar Diamonds and Gerry delivered a millions times over. Thank you so much for everything Gerry!
Victor P. - San Diego, CA
Gerry is the best.

If you are in the market for a diamond, do yourself a favor and call Gerry. The better known brick and mortar stores around town have a beautiful presentation and do their best to make you feel comfortable... But I would never consider buying a center stone from any of them knowing what I now know.
Most of the retail stores have a markup of 30-50% hoping you'll barter down to something that is still ridiculously overpriced. They will appeal to your emotions, try and guide you toward an impulse decision... after noticing a pattern I was close to buying a diamond online.

But then I found Gerry. Gerry is kind and charismatic, but he is also honest and rational. Gerry never rushed me to make a decision, explored all options, explained the science behind a diamond and the sanity/insanity behind the market.
Hank S. - San Diego, CA
I had been searching for the perfect diamond ring for over two months. I spent countless hours doing research between several different local jewelers and websites. Hadar Diamonds had an amazing selection with the best prices.
I highly recommend speaking to Gerry as he is very knowledgeable and he was able to assist me with everything from choosing the diamond, finding the right setting and creating the ring. I was able to save thousands of dollars and was able to find the perfect ring. As Gerry says, "the more you know, the less you pay". She loves the ring, thank you so much Gerry!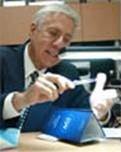 "The more you know...
the less you pay."
If you are interested in taking advantage of learning how Hadar Diamonds can meet your diamond and jewelry needs, invite you to contact Gerry at Hadar Diamonds at Gerry@hadardiamonds.com or via phone / text at 619-572-8100.
All potential clients have an opportunity to view diamonds at home risk free. No charge. No obligation to buy. Free FedEx overnight shipping. https://www.hadardiamonds.com/preview-a-diamond/ View our website at www.hadardiamonds.com to see more.
Here's to a shiny, bright Holiday to one and all!