The Oval cut diamond is not only one of the most popular shapes of elegant diamond, but the most famous oval diamond and has an interesting back-story. The Koh-i-Noor diamond was said to be so favourable, that it was believed; whoever owned the diamond reigned supreme. It was simply termed as "brilliants" as the diamonds were not named after their shapes back then.
Although, an oval cut diamond was first introduced more than 200 years ago, the modern age oval cut was only invented in early 1960s by Russian-born diamond cutter named Lazare Kaplan. His visionary creation helped him acquire a place in the Jewellers International Hall of Fame.
Basics and features
The two-shaped diamond, with its top and bottom structure, exudes magnificent fire and brilliance. People who do not want their diamond to be perfectly round would love this for its exquisite elongated oval shape. A typical oval cut diamond comes in faceting style, similar to standard round brilliant but more unique. Although, the 58 facets can have a myriad of grouping, the general arrangement is eight bezel facets on the crown merged with eight main facets on the pavilion, with a typical ratio between 1.33 and 1.66.
What to look for when buying oval shape diamond?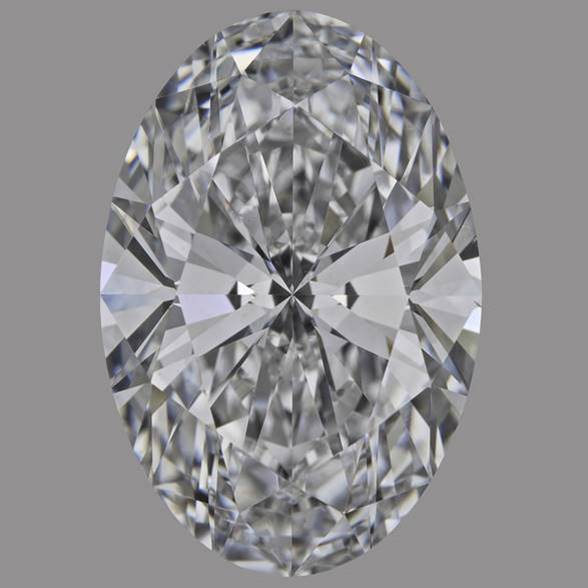 Ratio is an important aspect when choosing an oval cut diamond. Ratio plays a vital role in light dispersion within and its appearance on your finger. It boils down to personal preference, but a classic oval cut diamond is between the ratios mentioned above.
Elongated eccentric shapes often have the tendency to show dark discoloration that goes right to left across the center of the diamond. This effect is known as "bow-tie" and should be checked when buying an oval shaped diamond. The main reason behind this line is the disarrangement of the facets, which causes light to travel through it. It varies in similarity and sometimes can have an added element of uniqueness too. But when it predominates, you should definitely rule out the diamond.
Clarity, cut and carat are absolutely vital when picking the best oval cut diamond. There should be symmetry in an oval cut diamond and the two halves should mirror each other. The perfect shape is also an important factor in enhancing the outline of the diamond. Consider a GIA-certified HPHT natural diamond that presents you with high clarity grades from VVS2 to flawless.
HPHT natural diamonds are also available in impressive color grades ranging from D to H.
Who should opt for oval cut?
Oval cut diamond appears bigger than round diamonds even when of the same carat weight, which makes them more affordable. If you desire to give an illusion of slimmer and longer to your finger, then its elongated shape will be the best selection for you.
It appears opulent with a halo of smaller and colorful diamonds making them a brilliant alternative to basic round diamonds.
It is a perfect combination uniqueness and soft edges that also prevents itchiness if you want to wear it in your day-to-day life.
Oval cut diamond is an ideal choice for personalization and can also be chosen for a dreamy cocktail ring.
If you'd like to learn more about the most stunning, high-quality GIA-certified HPHT natural diamonds, explore some additional facts about HPHT natural diamonds or contact us at Hadar Diamonds and we'll be glad to share our expertise with you.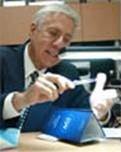 "The more you know...
the less you pay."
If you are interested in taking advantage of learning how Hadar Diamonds can meet your diamond and jewelry needs, invite you to contact Gerry at Hadar Diamonds at Gerry@hadardiamonds.com or via telephone at 858-737-4862. Text at 619-572-8100.
All potential clients have an opportunity to view diamonds at home risk free. No charge. No obligation to buy. Free FedEx overnight shipping. https://www.hadardiamonds.com/preview-a-diamond/ View our website at www.hadardiamonds.com to see more.
Here's to a shiny, bright Holiday to one and all!