Black Friday and Cyber Monday are fast approaching. And everyone knows that this means extra special savings for shoppers. Hadar Diamonds is offering additional diamond discounts on sale items for Black Friday and Cyber Monday. Yep, all customers can take advantage of additional savings for natural HPHT diamonds, and laser drilled diamonds during the Holiday Season. Be an early bird and find out how we can save you more on high quality diamonds and diamond jewelry purchases. Contact Hadar Diamonds and find out how we can make you happy with fabulous diamonds coupled with competitive pricing. These super savings are found only at this time of year!! If we do not save you 30% on a natural diamond, Hadar Diamonds will send you $200!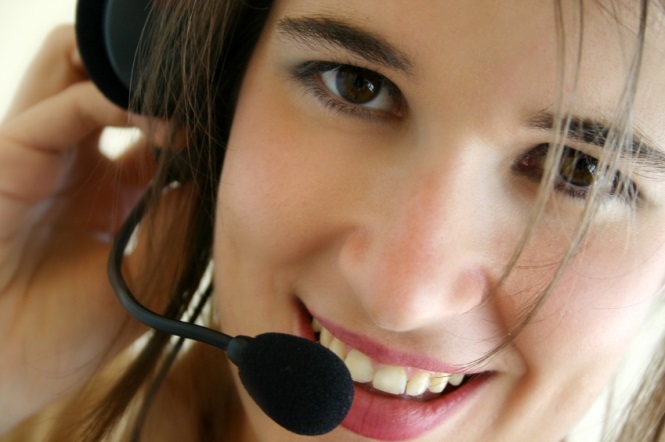 Call / Text Hadar Diamonds to take advantage of special Black Friday and Cyber Monday savings:

(858) 737-4862 / Text: (619) 572-8100
Let us help you find the perfect diamond or diamond ring for the lady in your life. Whether you're seeking an engagement ring, wedding set, earrings or a pendant, Hadar Diamonds has a vast inventory will counsel you, so you can take advantage of Black Friday or Cyber Monday sales. Did you know that most men are unfamiliar when it comes to purchasing a diamond. Most fellas are not sure how to select the right diamond / ring, etc. Why?
Men feel insecure. They may allow their ignorance to get the better of them. Scary scene
Adding to the confusion is that majority of gents believe that selecting a diamond size is based solely on the gal's finger size. Pleasantly plump ladies are best suited for a larger diamond. Wrong
More counseling is needed. Example: Men usually select a diamond shape and size based on the lady's finger size. Wrong again
Truth is, purchasing a diamond for a lady is contingent on the lady's personality
A. Outgoing, extraverted gals who enjoy wearing high fashion apparel opt for larger diamonds set in an over-the-top engagement ring
B. More traditional, introverted gals opt for smaller diamonds / .50ct – 1.25ct. These women prefer simple solitaires
Some good news! Buy now and receive your purchase in time for the Christmas. Put some sparkle on her finger and ring in the New Year in style.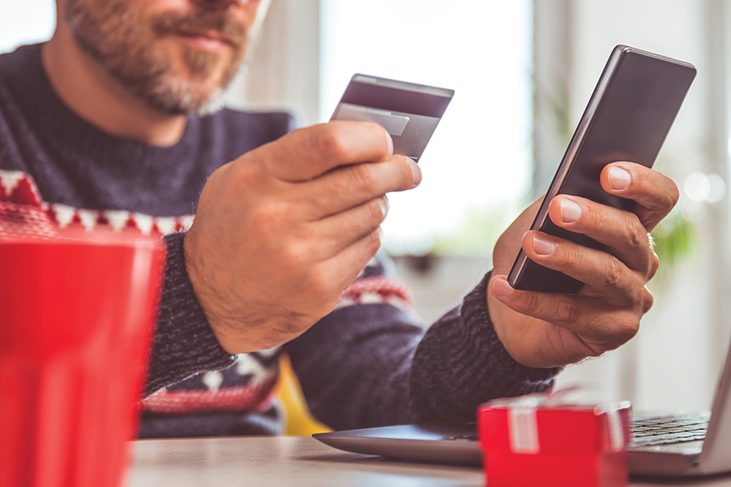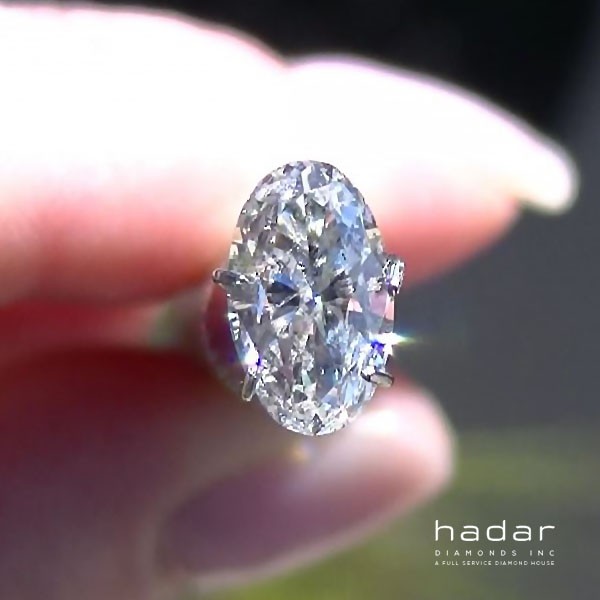 Hadar Diamonds has clients from all over the world. FedEx is our corporate shipper. We ship wherever FedEx goes. We are a Better Business Bureau accredited business with an A+ rating as noted on our website: HadarDiamonds.com
Let us take the worry out of finding the perfect gift. You can rely on Hadar Diamonds to take care of you. Here's an example of what one happy customer has said about Hadar Diamonds.
"I just got the ring. It is beautiful! She's going to love it! Thank you so much for everything!" -- Y.M. - New York, NY
"I spent countless hours doing research between several different local jewelers and websites. Hadar Diamonds has an amazing selection with the best prices. I highly recommend speaking to Gerry as he is very knowledgeable and he was able to assist me with everything from choosing the diamond, finding the right setting and creating the ring. As Gerry says, "the more you know, the less you pay." -- D.H. - San Diego, CA
"My boyfriend just got my engagement ring and says it looks gorgeous!! Of course, I have to wait to see it until he pops the question! I cannot thank you enough for this! I would love to write a review for Hadar Diamonds! You really gave me my dream ring that we could not have afforded otherwise. You'll have more business coming your way from one of my brothers in the future too! Thank you so much!!" -- Mary M. - Cascade Park, Vancouver, WA
We invite you to and take advantage of our awesome Black Friday and Cyber Monday sales. Hadar Diamonds is here to bring level of certainly and confidence when you present her with that special diamond ring. One that fits the budget.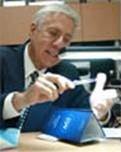 "The more you know...
the less you pay."
If you are interested in taking advantage of learning how Hadar Diamonds can meet your diamond and jewelry needs, invite you to contact Gerry at Hadar Diamonds at Gerry@hadardiamonds.com or via telephone at 858-737-4862. Text at 619-572-8100.
All potential clients have an opportunity to view diamonds at home risk free. No charge. No obligation to buy. Free FedEx overnight shipping. https://www.hadardiamonds.com/preview-a-diamond/ View our website at www.hadardiamonds.com to see more.
Here's to a shiny, bright Holiday to one and all!